On Monday, February 20, the Mississippi State University College of Veterinary Medicine will host a ribbon cutting ceremony to officially unveil the recently renovated dean's suite. 
Made possible by a $500,000 gift from Turner A. Wingo, a 1967 general business alumnus from Collierville, Tennessee, the suite has been named in his honor.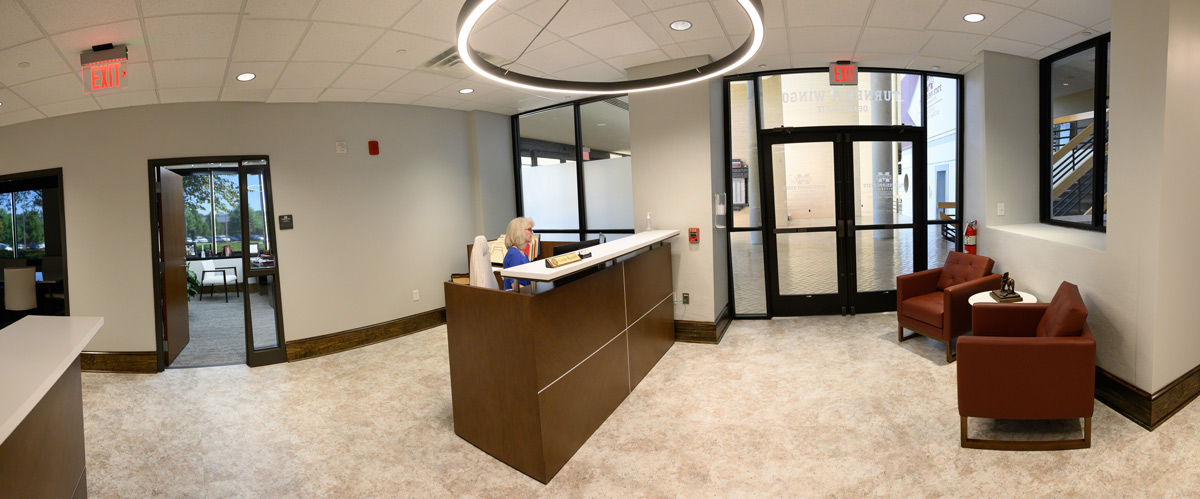 "This is the first thing you see when you enter the college," said CVM Senior Director of Development Jimmy Kight. "For some people, this is the first impression they have of CVM and, in some cases, MSU. This renovation was much needed and provides a better space that is much more functional. It is transformational for the front entrance of the college, our employees, and our guests."
In addition to Dean Kent Hoblet's office, the center houses the admissions office, along with other student services, and provides an area where various meetings are held. Except for a few new coats of paint and new carpeting through the years, the space had never been updated since it was built in the 1970s.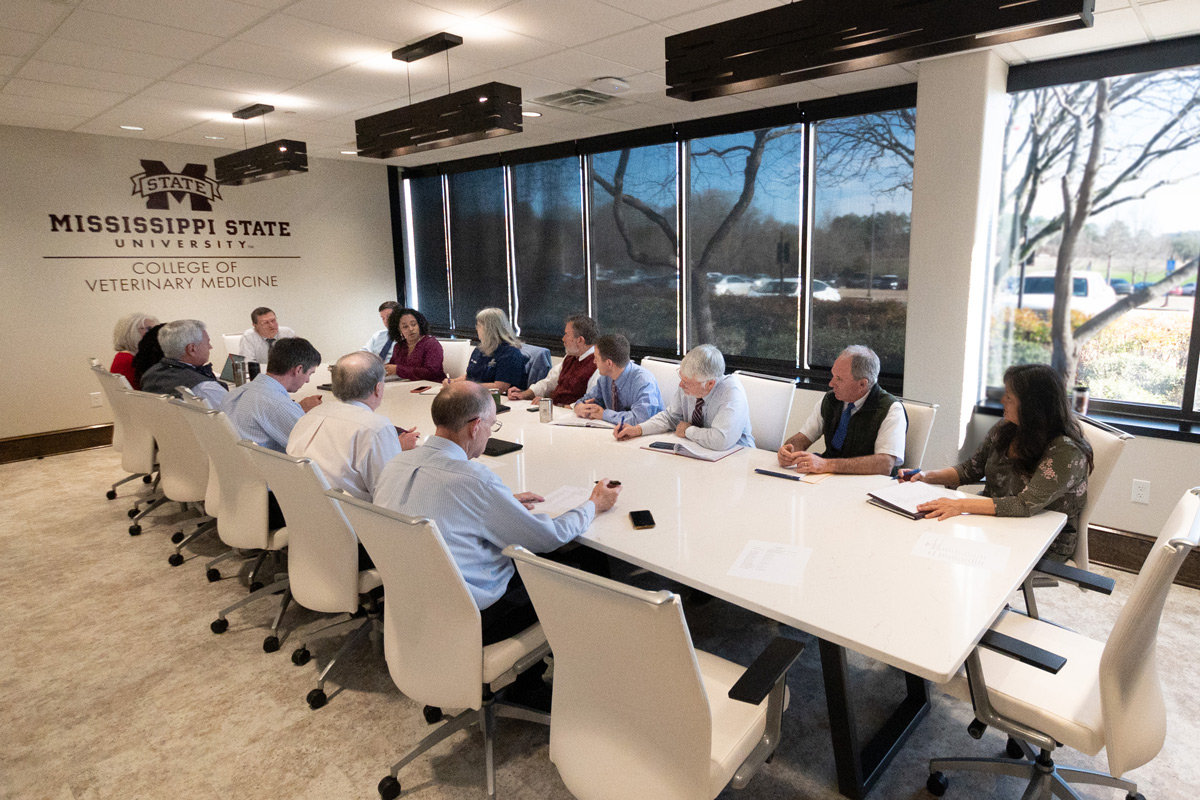 Wingo, a dog lover who contacted Kight with a desire to give to the college, chose the area specifically for his donation to be used. Philanthropy is important to Wingo, and he felt his donation would have the most impact in this area of the college.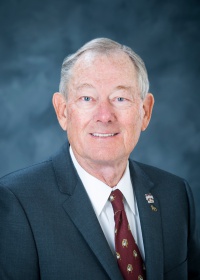 "I've been fortunate to be successful, and I've always felt it is important to give back. I give to other things, too, but MSU is one of my passions. Giving is part of what I do," Wingo said. 
Learn about opportunities for giving to CVM, and follow @msstatevetmed on Facebook and @msstate_vetmed on Instagram for pictures of Monday's ceremony.