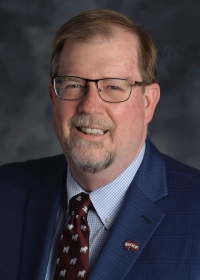 Dr. Keith Coble
Vice President
Division of Agriculture, Forestry, and Veterinary Medicine
Years in Position: 2
Years at MSU: 25
What led you to this industry? 
I grew up in a small town in South Central Missouri on a dairy farm. I loved agriculture in high school, and through my involvement in FFA (Future Farmers of America) and 4-H, I visited the University of Missouri several times and began to see opportunities, and the exciting things I saw made me want to go to college. 
You're a first-generation college student. How did your parents react when you made the decision to leave the farm and go to college?
They were incredibly supportive and saw that as an opportunity for me. They both worked very hard. My mother took a job off the farm to help pay for my college. I'm so proud of the support Mississippi State offers to our first-generation scholars. That's so important to the success of their academic journey.  
After college, I started out as a high school agriculture teacher…I still stay in touch with some of those students. A mentor of mine left high school teaching and went back to get his Ph.D. in agricultural economics, so I followed his path. I ended up at USDA Economic Research Service in Washington, D.C., but I didn't have the chance to teach there. Teaching was always a big part of what I wanted to do. So, that and being closer to family—led my wife, Kim, and I to take the wonderful opportunity to come to Mississippi State. I feel really blessed to be in this role I'm in now.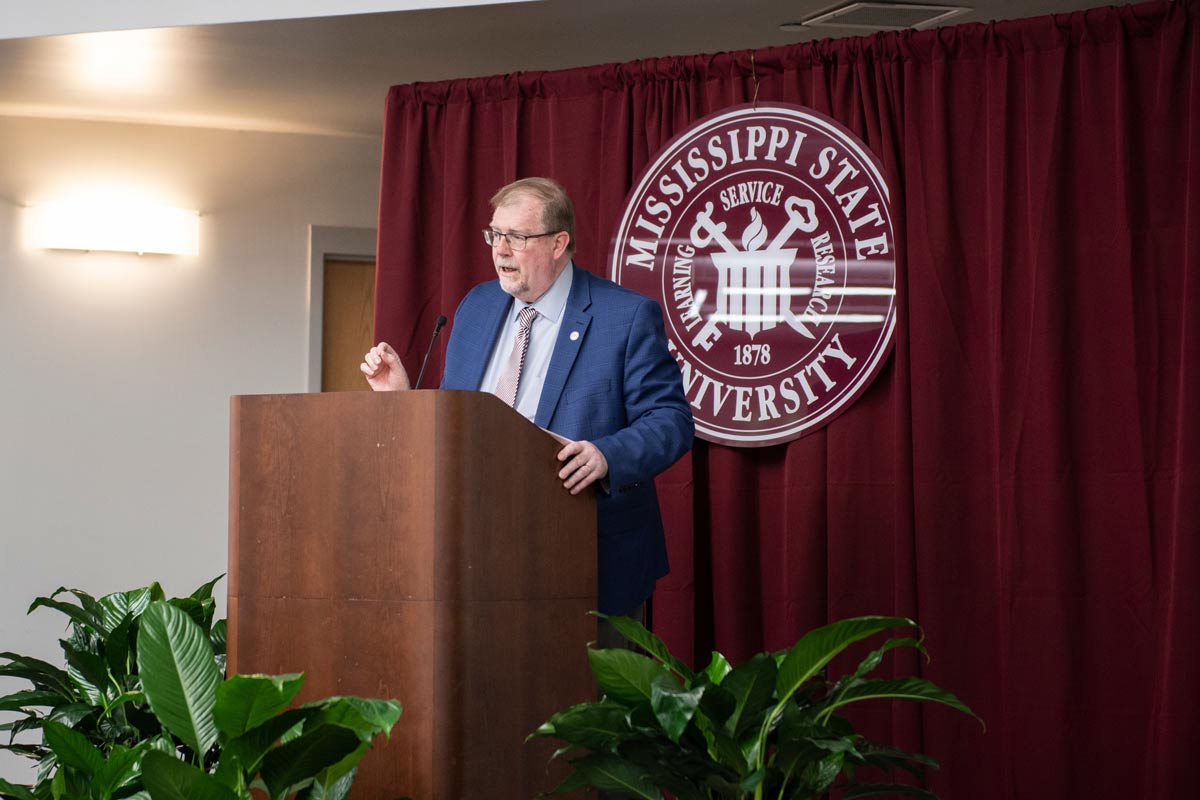 What previous professional experiences have helped you in your current role?
I was, for most of my career, very much a teaching/research faculty [in the department of agricultural economics], but my department head always pushed me to get out of the office and go talk to farmers. So, even though I did not have an Extension appointment until later years, I always acted as though I did, and that served me well because they informed my research and made me think about the research I was doing and change it. Relationships that I built in those years have helped me a great deal in this role. 
Also, through the encouragement of President Keenum, I was able to go back to Washington, D.C. temporarily and serve as Chief Economist for the Senate Ag Committee from 2013-2014. Working on the Committee Staff helped me understand the agencies and funding sources more fully.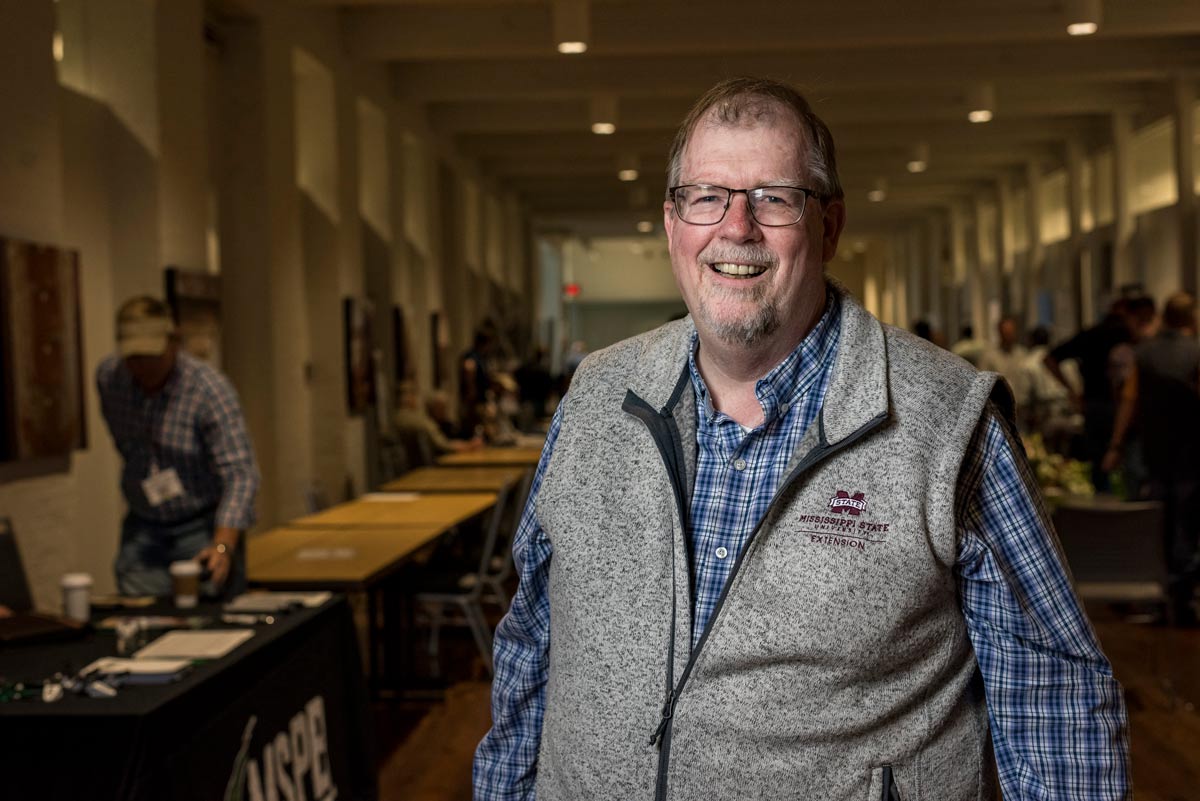 What do you want people to know about the Division of Agriculture, Forestry, and Veterinary Medicine? 
First, it is a very special combination of traditional land-grant values and very exciting high-tech issues. I go from having a meeting about supercomputers to attending the Dixie National Livestock Sale of Jr. Champions. Agriculture is such an interesting blend of traditions and cutting-edge technology that I just find fascinating. Second, that the National Science Foundation ranks MSU 11th nationally in agriculture and natural resource research is an amazing accomplishment given the size of our state and university. It's important for people to know just how good our faculty and staff are here at Mississippi State, and that's part of the reason we have Common Ground today.  
What challenges does the Division face?
We've been talking to the legislature about the fact that we're in the SEC, and as they say on Saturday, "It just means more." We have a competition among our ag programs at the various schools, as well, in terms of talent and having the best facilities. To take care of the Mississippi producers, we've got to retain our people; we've got to have the facilities. An example is many of the producers in East Mississippi have gone to center pivot irrigation, which means we've got to have center pivots on our research farms so that we can conduct relevant research. That's an investment of millions of dollars, so it's a constant challenge to keep up in this very competitive game.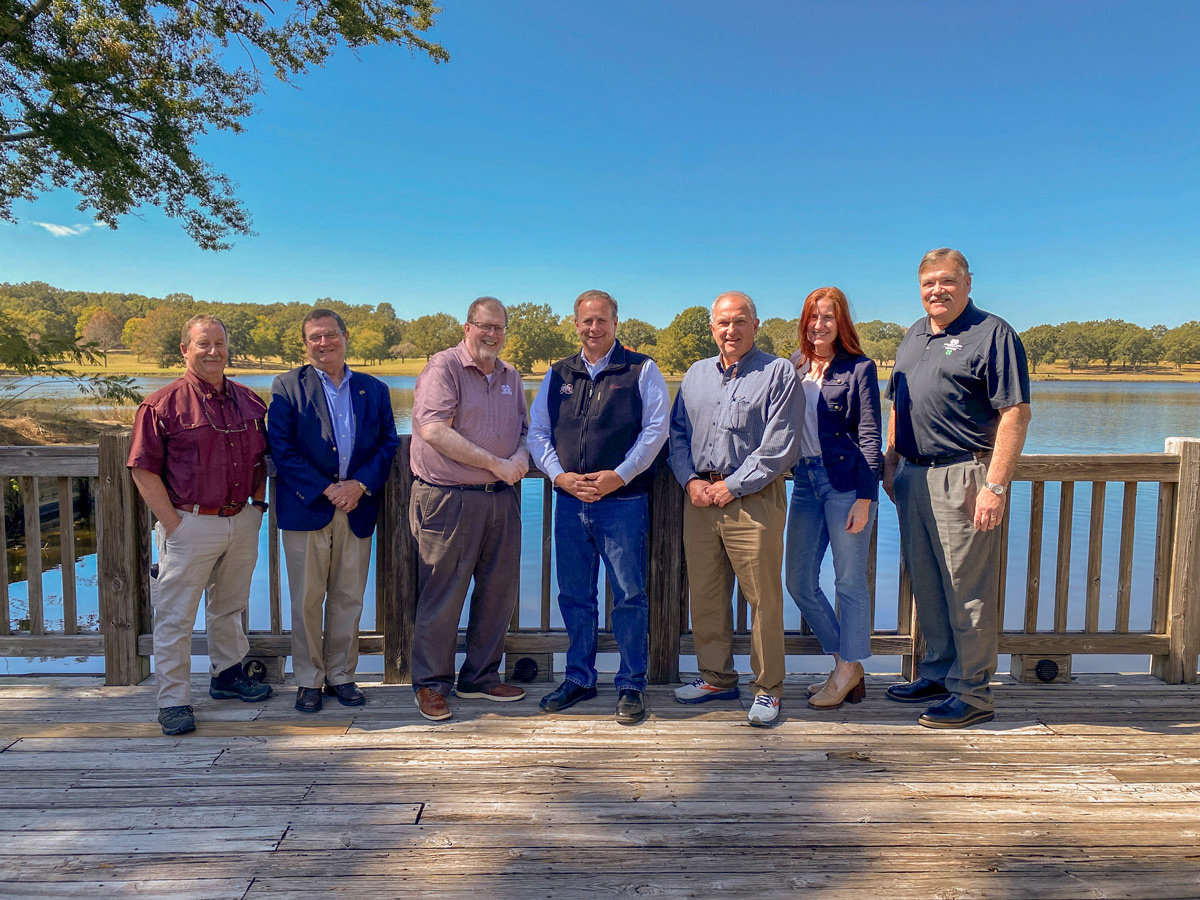 What's next?
It's very much been a process the last two years of getting the right people on the bus. We still have some positions to fill, but we have a strong team in the Division. We've been focused a great deal on people, and if we can hire the right people, retain the right people, and support the right people, then we're going to succeed. 
We have remained true to our land-grant values, and I'm very proud of that. The relationships that we have with the people of this state are very important, and it influences the way we do our research and how we do Extension. I just think we've got to continue to build on that positive relationship. 
The University is beginning a transformational change process that will touch on almost everything we do.  We also have several major building projects in the works that will provide needed facilities.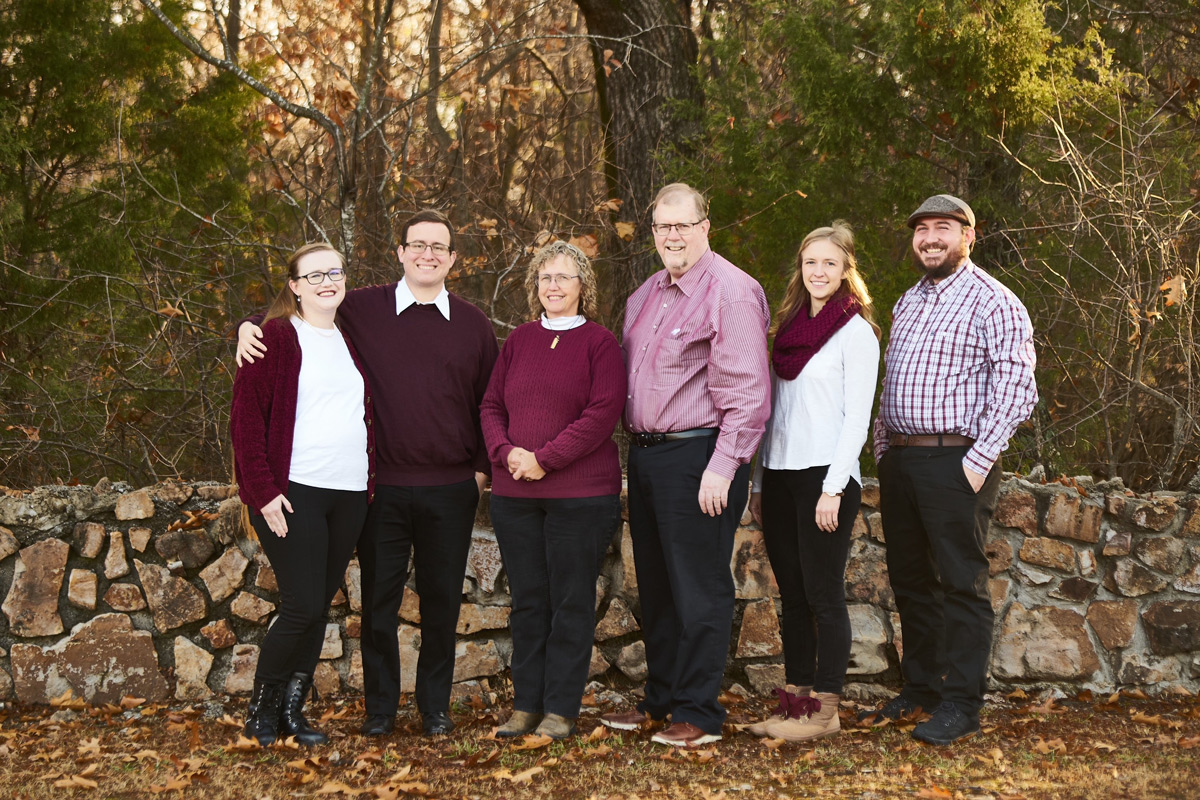 When you're not working, what are you doing?
My wife and I just bought an RV. We haven't taken it out yet, but we're going to try to start doing that…I think this is a sneaky way to go visit the children. [laughs] We have three children—our son is in Memphis doing a residency in prosthetics. Our oldest daughter is in Texas helping her husband get through his Ph.D. program in chemistry, and our youngest daughter is in Arkansas working on a graduate degree in counseling. We also have three stock dogs who lead very comfortable non-working lives. 
Don't miss "Looking Ahead: A Conversation with DAFVM Deans and Directors"